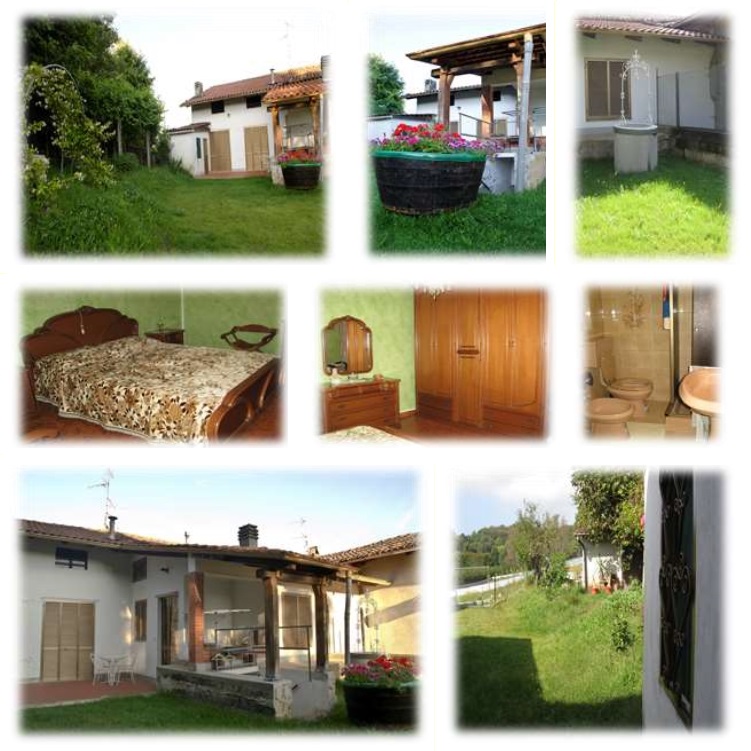 I'll wait in Dorzano (Biella)

Via Annibale Beduglio, 15

Tel +39 339 5420215

e.mail natale.zanovello@tin.it
cost up to € 30.00 € 40.00

3 Beds Max (possibility cradle)

Services: tv-pets - parking

Open from May 1 to December 31

Upon awakening, tasty breakfast with coffee, milk, tea and cupcakes in the room.
A few miles from the A4, Dorzano is a small town of Biella, where you can take long walks in the woods nearby and can find stables, swimming pools, golf courses.
The property has a large garden, suitable for sunbathing or to enjoy the company of your 4-legged friends.
4 km you will arrive at Lake Viverone, where you can enjoy water sports, trips to the lake.
It is very convenient for those who are on their way to the FRANCIGENA
10 km Santhiá (February period "historical carnival floats")
Located 20 km from Biella, a city of wool. Big shopping center "gli Orsi"
Located 20 km from Ivrea (from February "historical carnival shooting of the Oranges").
Taking advantage of the proximity you can visit the beauties of Torino and Aosta Valley (ski resort).
Included in the price, free view of the snail farm "la chiocciola" located in front of the B&B and a good 10% discount on the purchase of a product in the catalog of gastronomy or in the health and beauty.